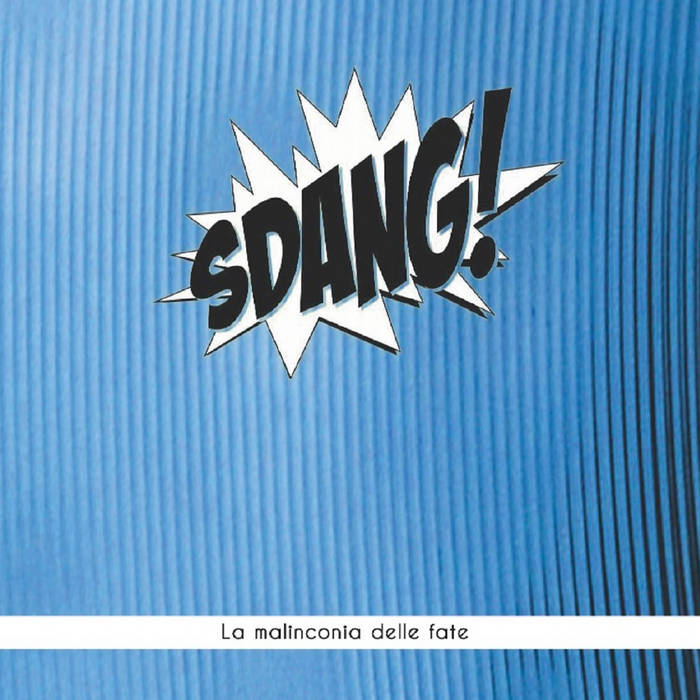 We're very happy to announce our first coproduction, La Malinconia delle Fate, by the post/experimental/heavy/progressive/instrumental duo
SDANG,
made in collaboration with La Fornace Dischi, Dreaminggorilla, Taxi Driver Records and Totem Schwan.

"An aurally stimulating release that will impress all who hear it, 'La malinconia delle fate' is stimulating, thought provoking and, well, just damn good fun. You will struggle to hear a better thirty-six minutes of purely instrumental music this year."
P.S. Speaking of video, have you seen the videoclip for
Hikikomori
, taken from
IZO
's debut?